Published: Thursday, 22 September 2022
I went to Orlando and gave three speeches in 4 days! I spoke to Baxter Healthcare virtually about failure - my failures, failing fast, failing forward, not letting failures let you down, and the importance of embracing failure in the search for continuous improvement.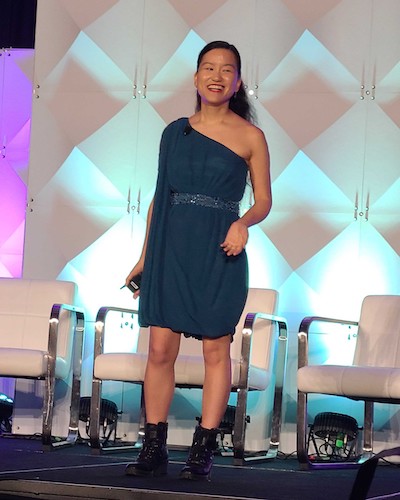 Next I spoke onstage for the Alliance of Channel Women, Women's Leadership Summit, a positive feminist organisation, and received two standing ovations!  After my speech, I had so many young women approach me and tell me their plans of how they wanted to change the world!  Later that night, I ran a 1.5-hour training program for Electronic Arts' "follow-the-sun" Personal Development Day about harnessing your inner leadership, to encourage personal and organizational growth.  It was for the company globally, but because of the time-differences, I delivered the program live to Asia!  Singapore, China, India, and Australia!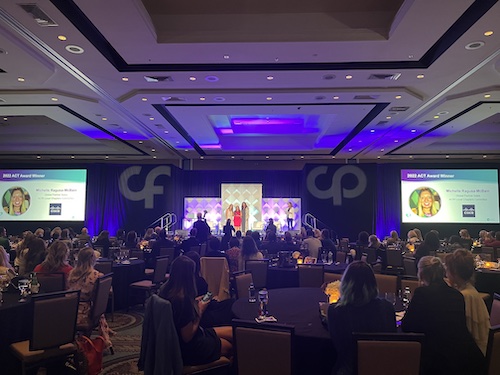 It was intense, but so much fun to connect with people all over the world, and in person in Florida.
I love that technology is able to make me so efficient!