Published: Friday, 30 January 2015
Spoke at MIT's conference in Singapore, EmTech.  Other speakers in my session spoke about autonomous robotic cargo ships, advances in drones and studying nature to make a single robot that can both roll down inclines and walk along flat surfaces!
How amazing are the gardens in Singapore?  When I'm surrounded by beautiful nature like this, I love getting my notebook out and writing copious notes and plans.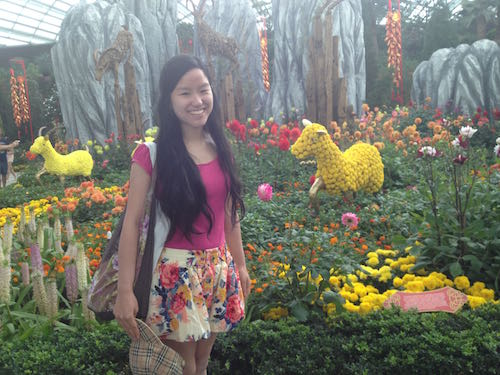 ... And the gardens are just as spectacular in the evening!  It's like the movie Avatar!