Published: Tuesday, 08 March 2022
I love exploring new cities!
So I was super thrilled to visit Phoenix in Arizona, and speak at ASQ's Lean and Six Sigma Conference as their opening keynote speaker. It was their first in-person conference in two years!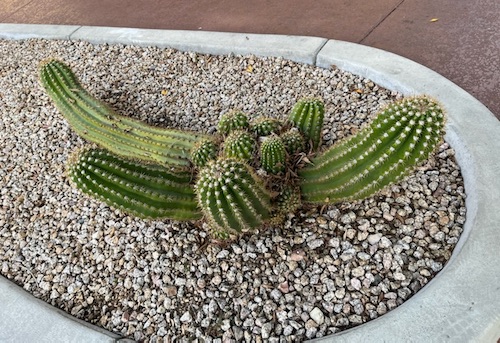 It was wonderful to present to such a receptive audience on starting something from nothing and always reviewing and improving your processes.
It was so interesting meeting all the attendees and hearing about their manufacturing processes and how they think about optimization.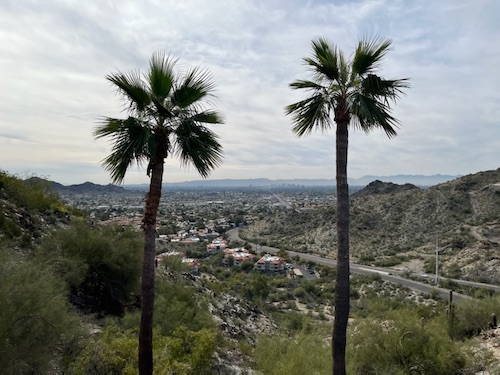 Phoenix is beautiful!  I would have wanted to do more sightseeing, but I had team meetings and a massive proposal due the next day, so sadly, I spent most of my time in my hotel room working on those things.  I look forward to going back to Phoenix to explore more soon!