Published: Friday, 11 May 2018
In March this year, I was invited to the Australian Office in Taipei, Taiwan, to give a speech for International Women's Day.

During my 10-hour transit in Taipei, I gave the speech, then I visited Taipei First Girls' High School - the most elite girls high school in Taiwan, with only the top 1% of exam scorers gaining entry.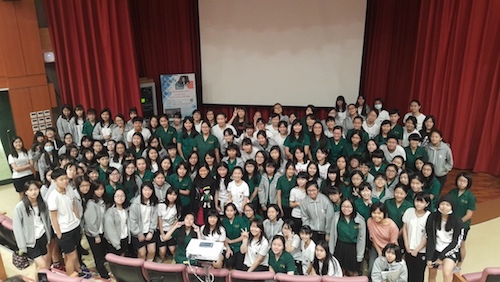 There, I gave another speech and was given a doll wearing the First Girls' High School uniform.  Here I am with the doll and the school principal in the Taipei Times.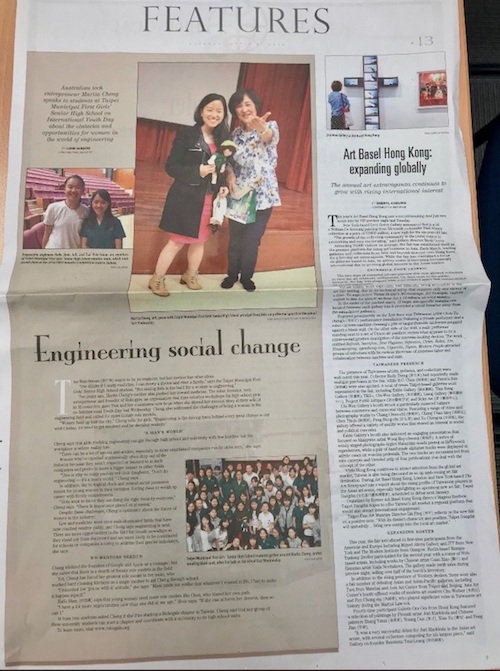 The school's First Robotics team invited me to check out their robotics lab.  I couldn't resist and I was very impressed by their work.  They built these robots in 6 weeks!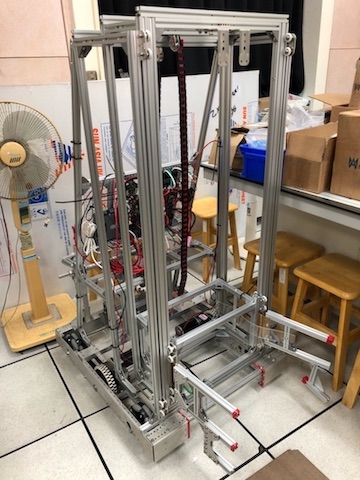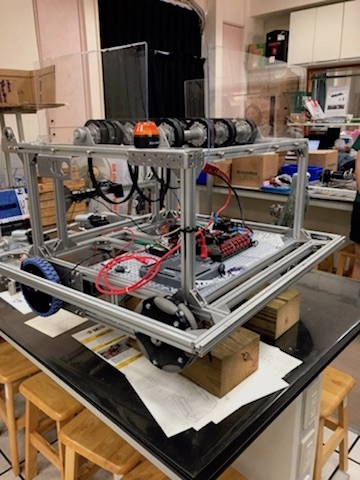 Here I am with the robot builders!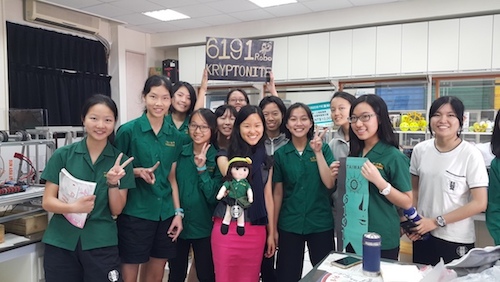 Then I explored Taipei - I went to the National Palace Museum, ate at a Night Market, ate at another Night Market, and then hopped on a flight to the next destination!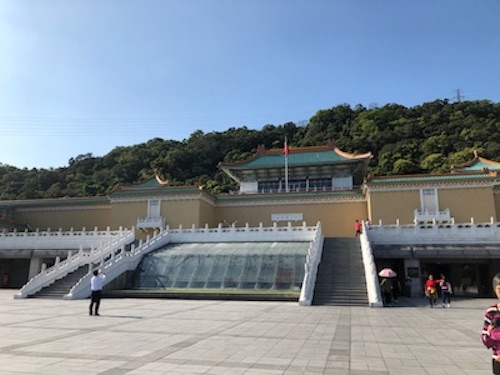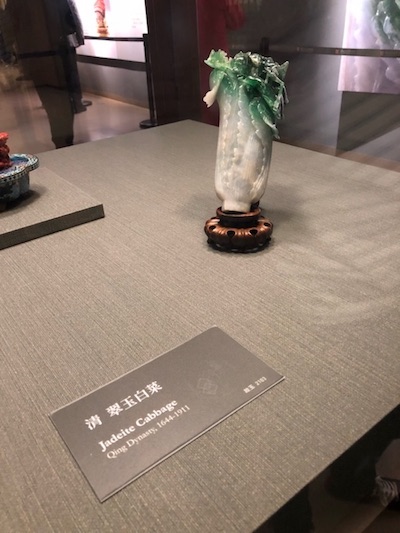 I think that was the most productive 10-hour transit I've ever had!