Published: Monday, 26 March 2018
As part of my Advance Queensland Hot Desq tenure, I was granted the unique opportunity to visit a remote Aboriginal community, Aurukun, to encourage kids into STEM and enterprise.  Aurukun is in Far North Queensland, a 2 hour flight north of Cairns.  Here's a famous Aurukun dog, which the men make at the Men's Arts Centre.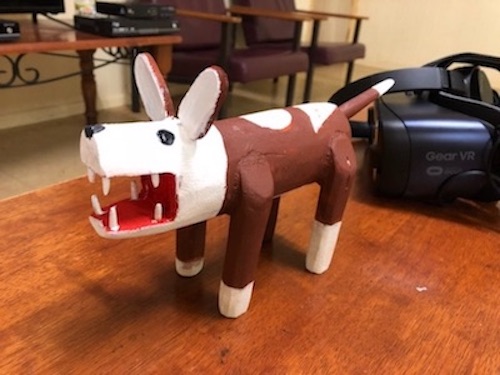 I travelled with Anna Guenther, Chief Bubble Blower of PledgeMe from the Hot Desq program, and others from the community.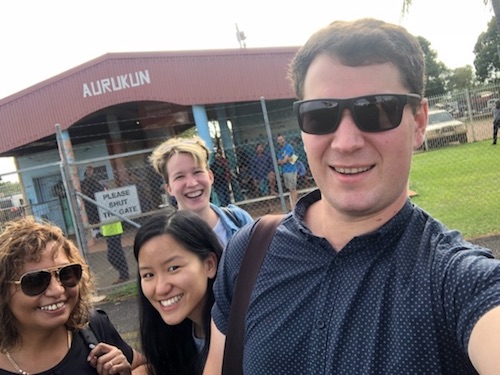 We were there for two days and one night.  On the first day, we spoke with a women's group about starting their own business, and visited the Women's Craft Centre.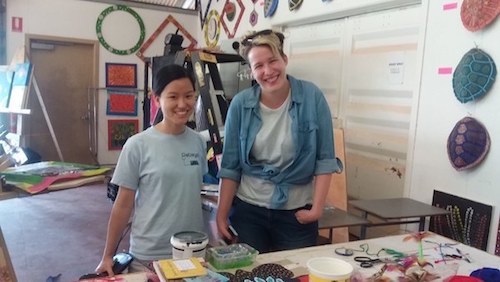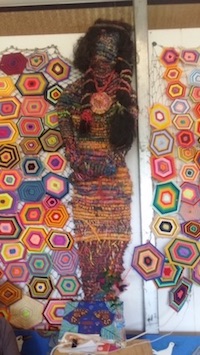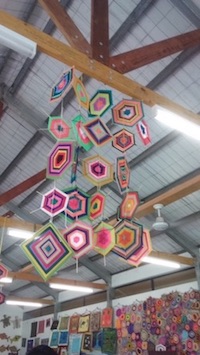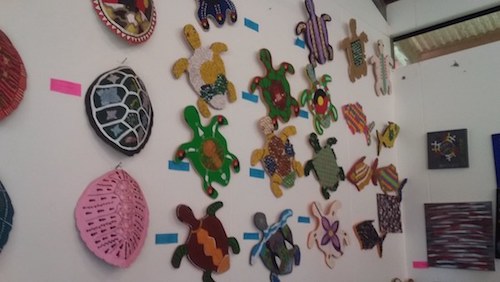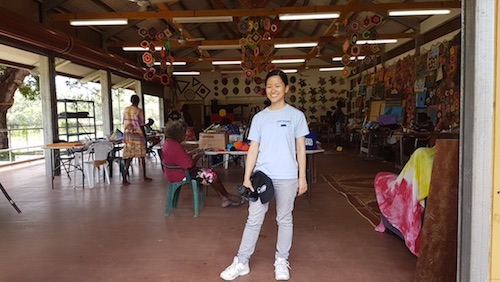 We then played with drones and gave the kids the chance to experience VR at the Regional Community Centre.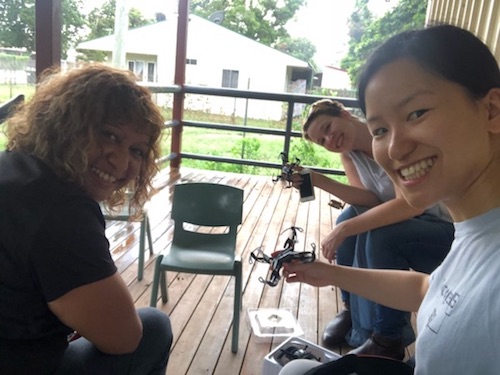 On the second day, we went to the local school and simultaneously held a VR experience, Ozobot activity drone sessions, videography skills, and most excitingly, the kids used the National Broadband Network connection to Teleport into the Aubot R&D office in Melbourne.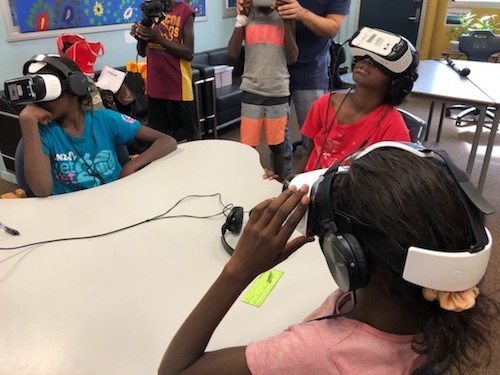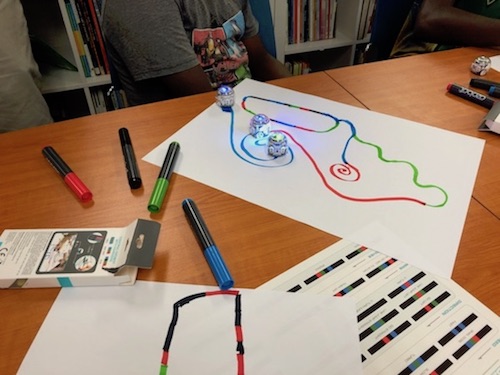 The kids were super respectful and well-behaved and tried their best to navigate Teleport through the sea of robots.  It was fantastic!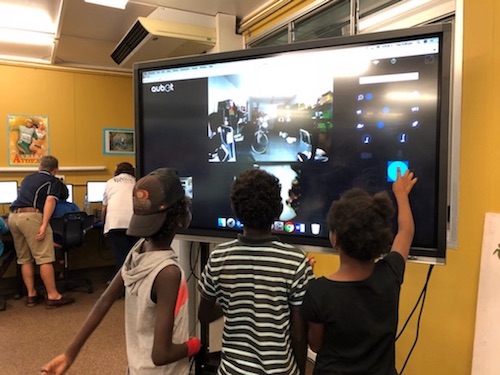 Thank you Advance Queensland for the amazing opportunity!