Published: Sunday, 14 January 2018
I attended CES with members of the Aipoly team.  Aipoly were fortunate to be awarded a CES Best of Innovation Award for the second year in a row!  Last year was for our Aipoly Vision app.  And this year it was for Aipoly's autonomous store product.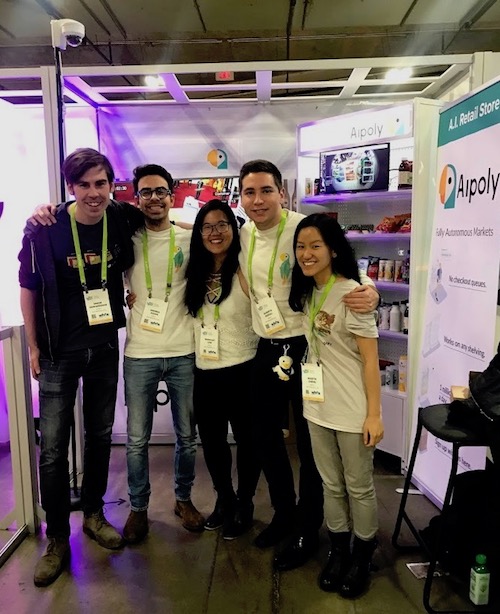 As a result, Aipoly got this great booth location right near the Eureka Park entrance.  Look at the horde of people waiting to enter before the show officially opened at 10am on Tuesday 9 January 2018, the first day of CES.  I took a video just after they were allowed to enter - it's a 2-minute avalanche of people, before I stopped filming.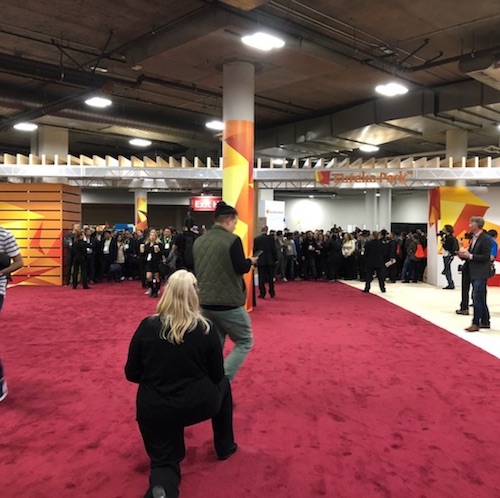 Over the 4 days, 40,000 people visited our booth.  We know because we tracked and counted each person who walked by and the counter surpassed 10,000 each day!