Published: Friday, 15 December 2017
I was invited to participate in a book, "200 Women: Who Will Change The Way You See The World" earlier this year.  The result is this beautiful tome that contains the stories of 200 amazing women from around the world.  These 200 women include Gillian Anderson, Supreme Court Justice Ruth Bader Ginsberg, Whoopi Goldberg, Jane Goodall, Winnie Madikizela-Mandela and Roxane Gay.  I encourage you to get a copy and read all about the stories of these amazing women from around the world.  10% of revenues will go towards charities nominated by the 200 women.  Here is my entry on their website.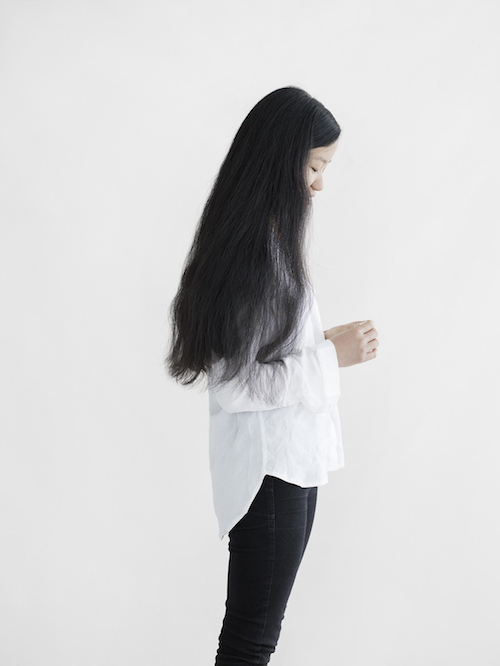 (Kieran E. Scott)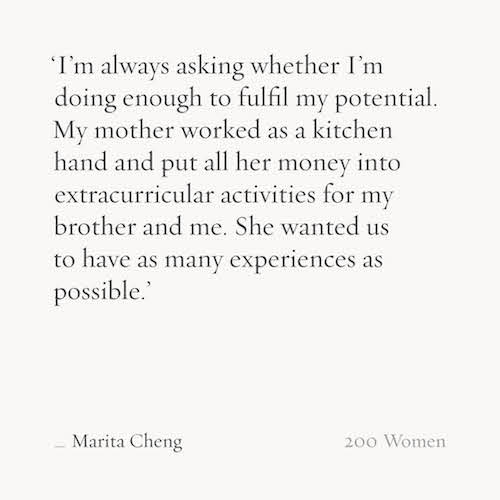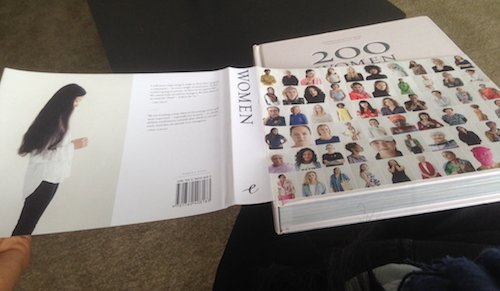 I made the back sleeve.  Woop!