Published: Tuesday, 08 March 2016
Myself and Teleport (with my business partner Alberto Rizzoli appearing on Teleport) got a really awesome page 2-3 spread in The Age. It looks rad! There were two articles on 31 January 2016. "From disruption comes innovation: Melbourne's 10-year forecast" and "What will Melbourne look like in 2026?".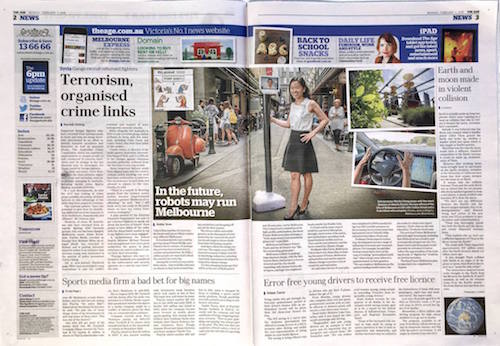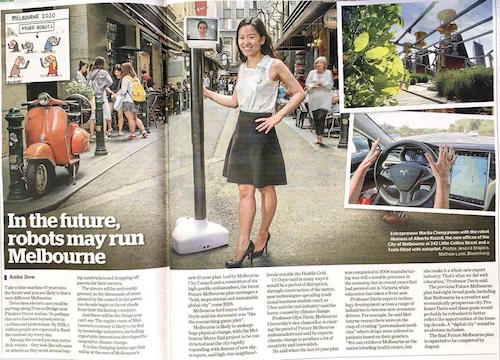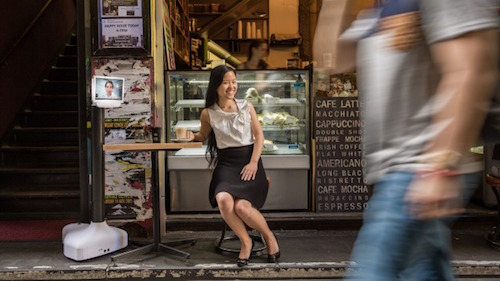 And here I am on the cover of The Australian's Knowledge Nation, 11 December 2015.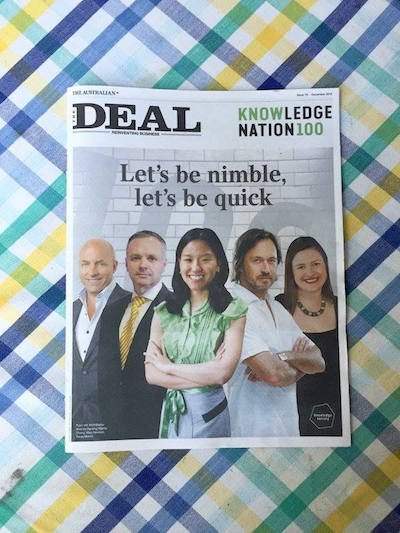 Also, here's another article from the AFR with me as a cartoon character, on 20 November 2015. Read the AFR article here!