Published: Saturday, 03 December 2016
I was named an Asian Society Game Changer Award winner alongside architect IM Pei (Lifetime Achievement Award), movie director Zhang Yimou, and the founder of K-Pop and S.M. Entertainment, Soo-Man Lee. It was held at the United Nations in New York City on 27 October.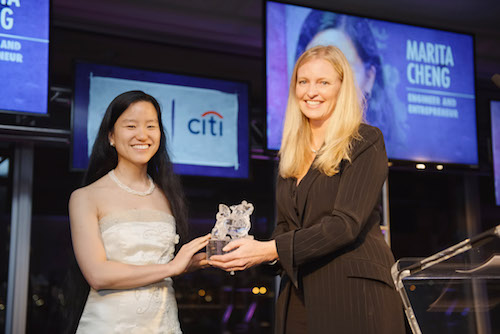 Other awardees included eye surgeon and co-founder of the Himalayan Cataract Project Sanduk Ruit, conductor of the Iraqi National Symphony Orchestra and renowned cellist Karim Wasfi, Founder of Impact Investment Exchange Asia Durreen Shahnaz, refugee education champion Muzoon Almellehan, and founder and director of the Afghanistan National Institute of Music, Ahmad Sarmast.  Princess Beatrice of York and former Prime Minister of Australia were also present at the ceremony, as can be seen in the photo below.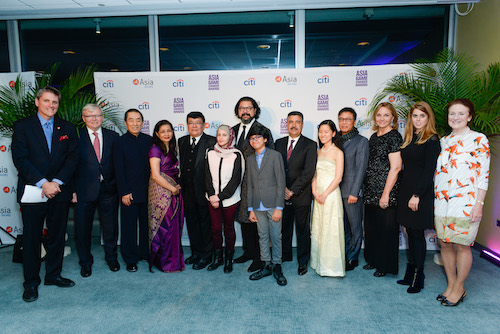 It was surreal to be recognised amongst these luminaries.